 Five Orlando startups were named Cade Prize Sweet 16 Finalists by the Cade Museum of Creativity and Invention in Gainesville. The $50,000 Cade Museum... A new initiative aims to bolster the national profile of Broward County's technology sector and support area startup founders in growing their businesses. TechLauderdale was... Four of the Sweet 16 finalist for the annual Cade Prize are local companies. Cade officials said in a news release Friday that the Sweet...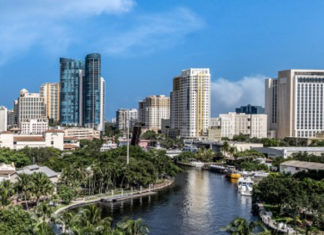 A coalition of business and technology leaders in Broward County have rolled out a new joint venture, TechLauderdale, to help amplify the attributes of the...