Five private aerospace firms are competing to land their spacecraft on the moon first, and they likely are putting finishing touches on their robot...
An Orlando entrepreneur partially credits a mistake he recently made with helping him land an investment earlier this month. Rudy Ellis had recently pitched investors...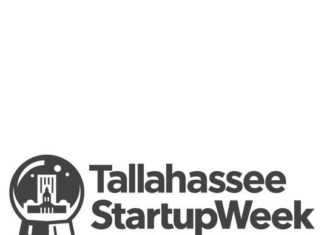 Tallahassee Startup Week takes place through Friday and proves there's growing momentum surrounding the dreamers, the risk takers and the innovators. Tallahassee Startup Week offers...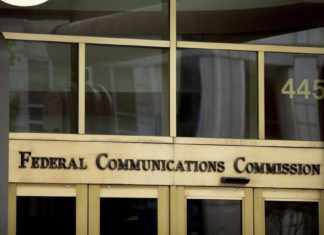 On Tuesday, Federal Communications Commission Chairman Ajit Pai announced the Restoring Internet Freedom Order, a plan that many see as an attack on net...