Dear Entrepreneur: Florida's economy has completely turned around during the past six years because of our unrelenting focus on cutting taxes, reducing burdensome regulations and...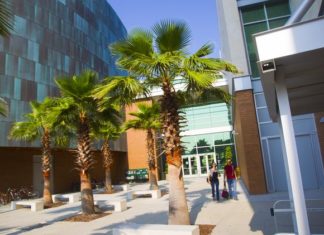 The University of South Florida is among the top 25 colleges nationwide for its technology transfer, which is the ability to develop basic research... The University of Florida ranks third among all research universities in the country for getting its ideas out of the laboratory and into the...
A Miami startup is blending technology with real estate, and this week locked in investment to expand. Gridics raised $1.1 million in its seed-funding round,...